Development from the 1990s to the present
Adhere to the purpose of "pursuing survival with quality, market-oriented, credibility as the foundation,promoting development with innovation"
MORE
Hand in hand, sincere cooperation, achieve win-win resultsStrictl...
01
Expand territory, fight for the world market, participate in dome...
02
Successful entry Yueqing Life and Health Industrial Park ( Later ...
03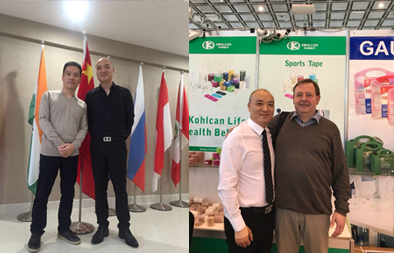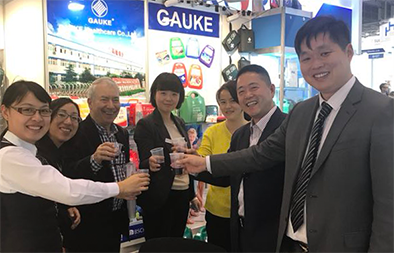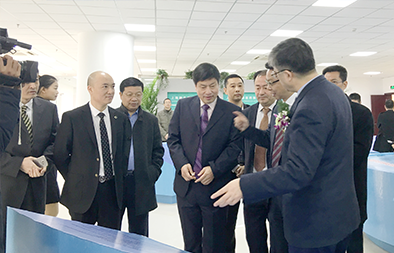 Zhejiang Kekang Medical Technology Co.,Ltd.
Zhejiang Kekang Medical Technology Co.,Ltd covers an area of 100 mu and a total construction area of 60,000 square meters, is located in Yueqing Science & Technology Incubation Innovation Service Center where combines production, learning and research. Company owns modern production workshops, office building, exhibition hall, business conference rooms of various sizes, training rooms, dinning room, expert apartment and dormitory, and also shares many recreational facilities, including library, lounge bar, table tennis room and basketball court...
MORE