Talent Strategy
With the concept of "loyalty, diligence, dedication and innovation"
The company guides every employee to be aggressive and brave in innovation. Here is a broad platform for you to show your self-value, a people-oriented company culture, there are Bale to the horse's thirst for talent, welcome people with lofty ideals to join, create a better future!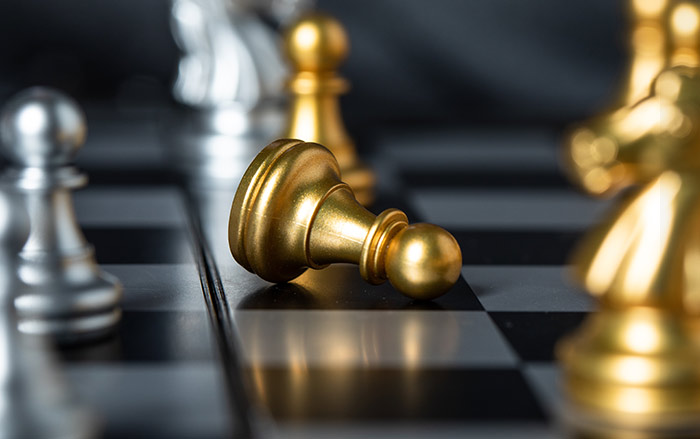 Welfare treatment
Competitive salary, flat management, M / P career development channel, management and professional training and other growth opportunities
Provide a sound social security, warm holiday benefits (Dragon Boat Festival, Mid Autumn Festival, Lantern Festival, Christmas, etc.), necessary transportation and catering subsidies, comfortable employee apartments, considerate annual physical examination, relatively flexible working hours, etc
Interesting group building activities, comfortable working environment, relaxed working atmosphere.

Address
South Village, Hongqiao Town (Inside Yueqing Science & Technology Incubation Innovation Service Center) Yueqing,Zhejiang 325608 China


Contact person
Human Resources Department