On the morning of October 9, 2022, the construction of the Yueqing Bay Marine Economic Digital Electric Micropark project, which was settled in by Zhejiang Kekang Medical Technology Co., Ltd., was officially started. The 12 enterprises in the park, including our company, realized the goal of "getting the land and starting the construction immediately", turning the "waiting period" of enterprises into the "construction acceleration period". This is also the first small micro park "cluster" project in Wenzhou, which can be started immediately after land acquisition
The relevant person in charge of the Yueqing Bay Port Management Committee said that the enterprises that can settle in the park are all in line with three hard indicators, namely, the enterprise scale is above Class A, the scientific and technological innovation ability is the national high-tech enterprise, and the growth level has increased by more than 20% on average in recent three years. Among the nearly 200 enterprises registered, our company is honored to be given priority in entering the park after multiple screening and selecting the best among the best.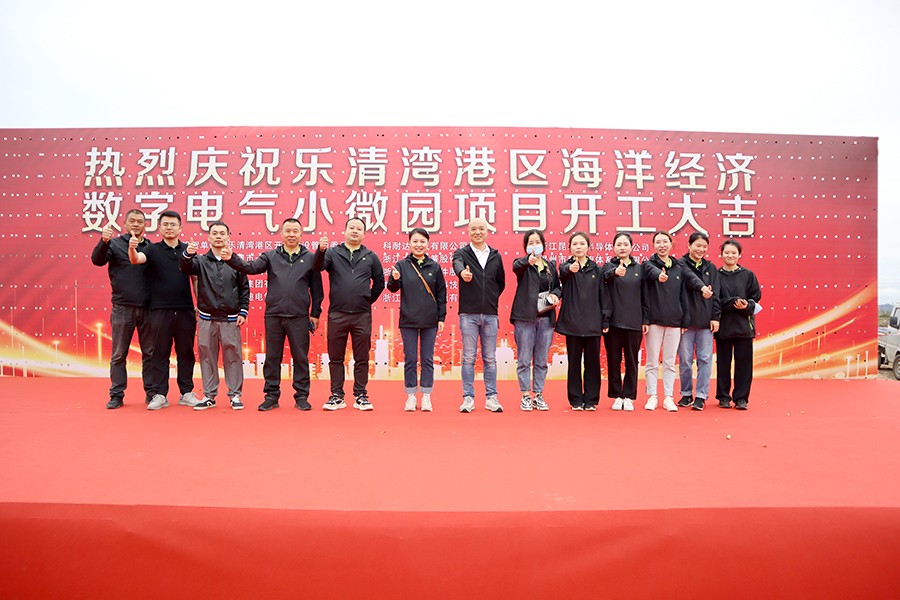 On the same day, Mr. Huang Peirong, Chairman of the Board, led all department managers and key employees to participate in the foundation laying ceremony. New factory, new journey, we go hand in hand, our future is promising!